Upcoming Projects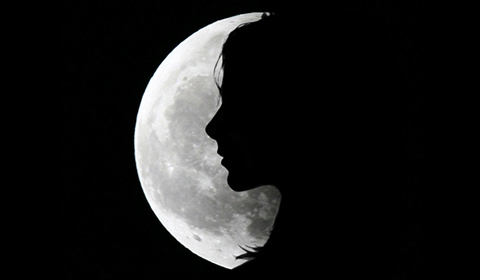 Shadow Girl
A magic realist tale about an invisible girl and the one man who can see her.
Wild Oats
Everything changes when a retired widow receives an insurance check accidentally made out for $900,000 instead of the expected $900.
Written by Claudia Myers and Gary Kanew
Directed by Andy Tennant
Produced by Blythe Frank, Lucas Jarach, Kip Konwiser
Starring Shirley MacLaine, Jessica Lange, Billy Connoly, and Demi Moore
Theatrical release 2015 by the Weinstein Company
Success Underground
Documentary
Musicians come to Paris from all over the world with the dream of making it big but success comes in many forms. By some accounts, the Metro is the largest venue in Paris. And you have to audition.




Wrestle Out
Documentary
In the isolated, coal-mining town of Grundy, Virginia, high school wrestling offers kids one thing: Options. For some it's a shot at glory; for others a chance to go to college; for the rest, it's a way out of the mines. For all them, wrestling means a shot at life.
Directed by Claudia Myers
Produced by Todd Easton and Joe Fab